consultation + brief
As a first step in every project, we offer an initial, free consultation to meet and interview you.
During this process we discuss your vision, goals, needs and expectations, as well as the general scope, time-frames, budget and any potential restrictions of the project itself.

Getting to know you and understanding the task, helps us to develop a clearly articulated brief of the project, outlining all factors crucial for it's successful implementation.
DELIVERABLES:
•Complete brief of the project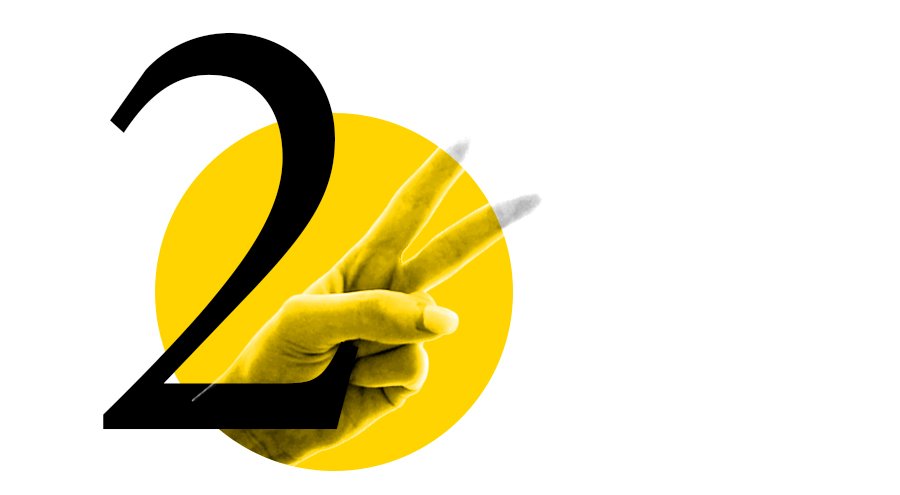 site surveying
Through on-site or virtual visits and the analysis of already existing documentation, we thoroughly review site conditions to understand any challenges that may stand in the way.
We take a comprehensive approach to site surveying, taking measurements, notes and photographs, while also documenting, assessing potential risks and drawing initial plans.
If necessary, the inspections are repeated as the on-site work progresses and conditions change.
DELIVERABLES:
•Report of site conditions
•Technical drawings reflecting the on-site situation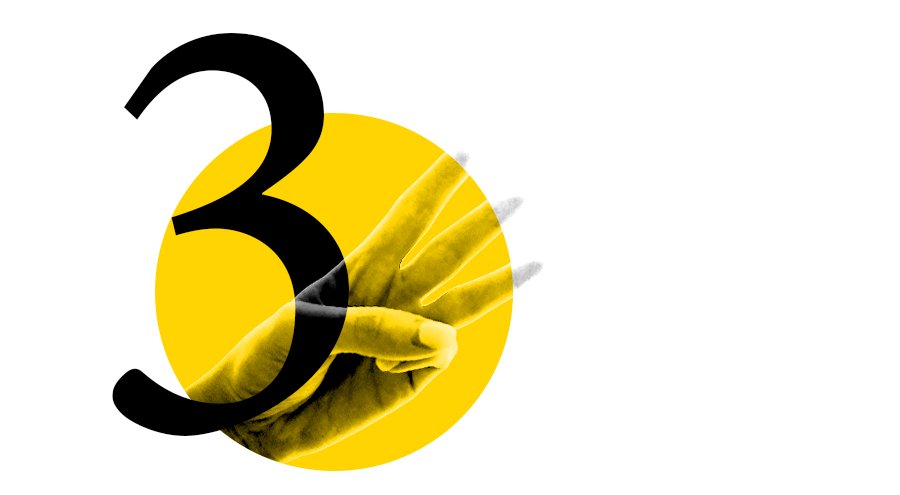 functional design
During this phase, we work on the actual design, focusing our attention on ergonomics and functionality of the subject.
For interior design projects, we look closely at the psychology and behavior of users and create solutions that best complement their habits and needs.
In furniture design, we first study the purpose of an item, its proportions, structure, functionality, and then we design a product that ensures the most optimized user experience.
DELIVERABLES:
•Conceptual 2D technical drawings of the proposed design solutions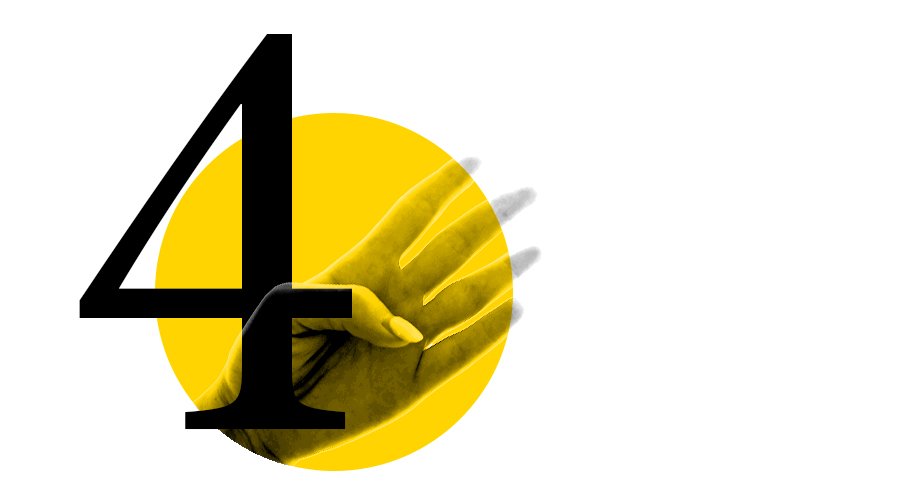 visual design
In this process, we focus on the visual aspects of the project and develop an in-depth portfolio of textures, materials and colors suitable for the desired outcome.
For interior design projects, we consider environmental factors such as air, sound and lighting. Using colors, light and textures, we design atmospheres, zones and ambiences that enhance the functionality of the space and user experience.
In furniture design, we combine finishes, materials, and textures, paying attention to both: visual and technical aspects of the project. Our goal is to propose visually pleasing and functionally easy in use and maintenance solutions, which can later be manufactured.
DELIVERABLES:
•Mood boards
•3D renderings of the proposed design concepts
technical development
It is critical that the design concepts can actually be implemented. This requires thorough verification and consideration of site conditions, manufacturing possibilities, etc.
In the technical development stage, we focus on these aspects and develop the product in greater detail, up to a final implementation – ready form (shop drawings).
We ensure that the proposed solutions, materials and hardware are not only well designed and functional, but also adjusted to site conditions, aligned with the required specifications and durable.
We also work hard to optimize production costs without compromising the design integrity (ideally in consultation with contractors and/or manufacturers).
DELIVERABLES:
•Set of detailed, implementation-ready 2D technical (shop) drawings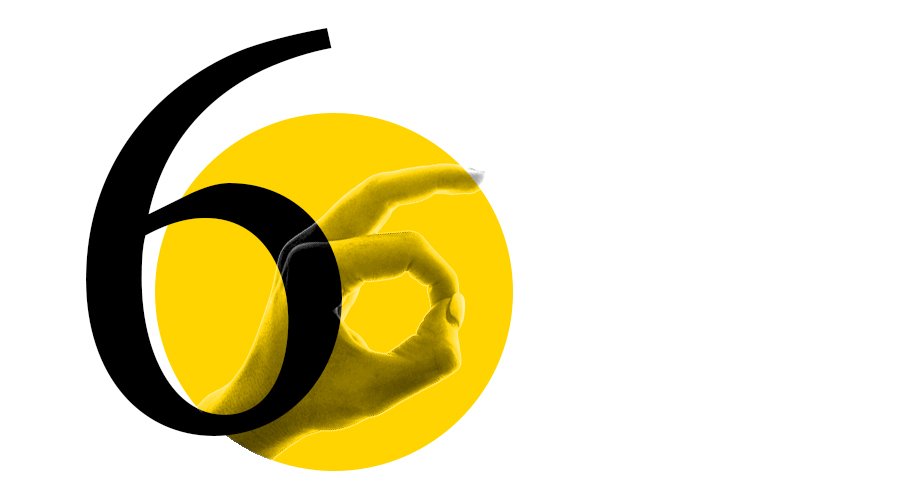 project management
To ensure smooth implementation and provide additional support, upon request we can assist you in managing the selected parts of the project on- and off-site.
In the planning stage, we can help with the administrative work, such as: preparing bills of quantities (BOQs), conducting product research, creating descriptions and material specifications.
During the implementation phase, we offer consultations, personal on-site visits, showroom / suppliers visits, coordination of site progress, product procurement, manufacturing, deliveries and installations.
The exact scope of works always depends on the brief and may vary.